OACC 56th Annual and Support Staff Conference Friday October 6, 2023
"COME TOGETHER TO INSPIRE"
LAST DAY FOR ONLINE REGISTRATION TUESDAY OCTOBER 3, 2023.
When: Friday October 6th 8:30am-2pm
Where: Tulsa Community College Northeast Campus Student Union
3727 E Apache St, Tulsa, OK 74115
Lodging Information:
Fairfield Inn & Suites Tulsa Downtown Arts District for 129 USD – 139 USD per night
Business Sponsor and Exhibitor Opportunities
---
Thank you to our 2023 OACC Business Sponsors!
Platinum

An innovator in EdTech, BibliU's Learning Enablement platform is used by over 150 higher ed institutions, such as Jackson College, WSU Tech and South Piedmont, to drive better student engagement and outcomes through more efficient, effective, and equitable learning. Leveraging digital content management, workflow automation, and analytics, BibliU's solution puts digital textbooks, courseware, and monographs at the fingertips of all students. Working with 2000 publishers and OER providers to deliver millions of digital resources, BibliU combines academic freedom with innovative affordability and automation to deliver unmatched value to institutions, as well as the students they serve. Visit BibliU at https://bibliu.com/

Ellucian is the market leader charting the digital future of higher education with a portfolio of cloud-ready technology solutions and services. Serving more than 2,900 customers in over 50 countries, reaching over 28 million students, Ellucian delivers student information systems (SIS), finance and HR, financial aid, integration, analytics, recruiting, retention, and advancement software solutions. Ellucian also supports the higher education community with a range of professional services that includes application software implementation, management consulting, and grants services. Visit Ellucian at www.ellucian.com
Educational institutions face increasing compliance, operational, and litigation pressures. More than 300 clients turn to Husch Blackwell's Higher Education attorneys for guidance so they can focus on their institutional mission. Our Higher Education law group of 35 attorneys is one of the largest such practices in the United States. Our team includes attorneys with decades of experience resolving the most complex challenges confronting colleges and universities. We offer a full range of legal services including comprehensive compliance guidance for US Department of Education and state regulatory requirements. Few law firms can match Husch Blackwell's resources, legal team or combined experience.
GH2 Architects, LLC (GH2) began its pursuit of design excellence in 1973. Today, it is an award-winning architecture and design firm passionate about delivering transformative designs through exceptional client service.
With offices in Tulsa, Oklahoma City and Phoenix, its national team of dedicated professionals provide in-house architecture, interior design and landscape architecture services on behalf of its diverse client base. In every project the firm undertakes, three principles drive every decision: Design. Service. Solutions.
GH2 has been recognized with more than 120 industry and design awards, including the Firm of the Year Award for both Central Oklahoma and Eastern Oklahoma Chapters of the American Institute of Architects. This award honors an architectural firm that has distinguished itself with contributions to the community and the profession through leadership, vision, and design. GH2 is the only Oklahoma firm to garner both awards. Recently, GH2's interiors department placed on Interior Design Magazine's Rising Giants List for the fifth consecutive year. Visit GH2 Architects at https://gh2.com/

Gold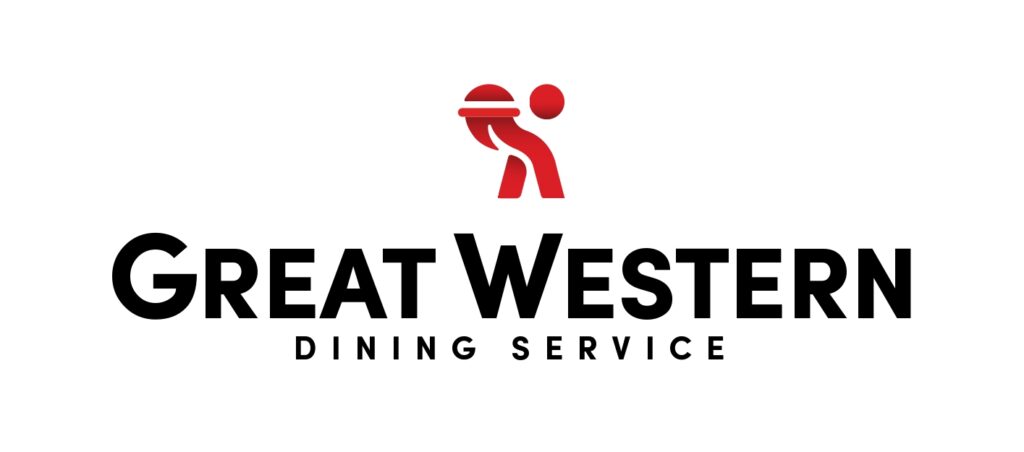 Contributing