OACC 54th Annual Conference
DATE: October 27th Virtually via Whova + October 28th in person & Virtually via Whova
LOCATION: Rose State College Student Union + Virtually via Whova
Our virtual conference app Whova will be available soon!
Member and Non-Member Registration (in-person and virtual access): $85
Member College Registration (virtually only): Registration fee is covered under your college's Virtual Professional Development Fee.
Register for the OACC Conference at the button below!
This year OACC will conduct the annual conference in a Hybrid format! On Wednesday October 27th, will be our virtual portion of our conference via the conference app Whova. There will be a variety of breakout sessions offered live through the virtual conference app.
On Thursday October 28th, the annual conference will be held in person at Rose State College Student Union, including scheduled breakout sessions, recorded keynote speaker and the awards luncheon!
More details coming soon!
Call for Proposal Submission Deadline Friday September 17, 2021
GIFT Deadline extended to Friday October 1st!
For more information about Business Sponsor Opportunities please click the link below:
Platinum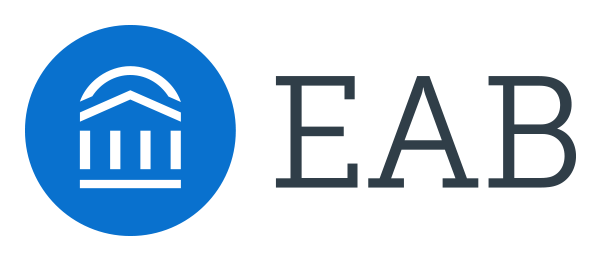 Gold
Contributing